​Are you thinking about relocating to Jersey?
As we have previously made clear, there is a lot to like about living in Jersey, the small island and Crown Dependency located just off the south coast of the United Kingdom. However, even if you have already extensively drawn upon our services in your search for a great job in Jersey, you could still remain in the dark about a few extraordinary aspects of the island. Walk through history, sample amazing produce, Jersey has lots to offer and here are seven amazing facts about this wonderful little part of the world.
1. Jersey shrinks twice a day!
The island measures just 9 miles in length and 5 miles in width, Jersey may be a small island but can boast some of the biggest tides in the world. When it recedes, the immense body of water that surrounds us seems to melt into the horizon, only to surge back to shore with alarming speed making Jersey shrink by a fifth!
These huge tidal shifts have caught out many unsuspecting tourists and even locals who, have suddenly found themselves cut off from dry land while investigating the numerous rock pools at low water.
2. Bioluminescence on the beach​
Another amazing fact about our beaches is its inhabitants! No need to travel all the way to the tropical islands to witness this phenomena. Jersey has its own bioluminescence colony on its doorstep! This makes a great opportunity to explore our beaches on a moonlight walk – for more information visit https://www.jersey.com/biolumi...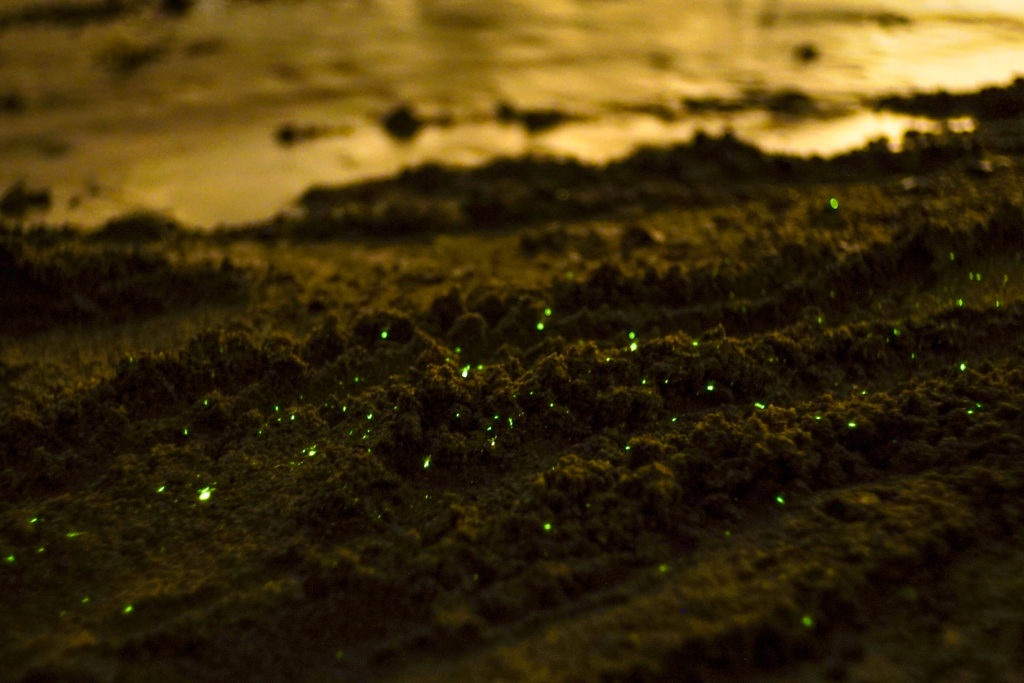 ​
3. Jersey used to be french…
Though Jersey is only a hundred miles from mainland Britain, it's actually geographically much closer to France – which is a mere 14 miles away. Technically Jersey used to be attached to mainland France thousands of years ago and was Normand French until year 1204. As a result, Jersey has an interesting mix of both British and French character which is why Jersey has many places with distinctively French names as well as its own language derived from old French called Jerriais. Victor Hugo, The French author of Les Miserables was in political exile in Jersey in the early 1850s. Many of the structures which would have been visible to Hugo whilst he was writing 'Les Miserables' are still standing today. For example, the impressive granite structure of Fort Regent, originally built for defence of the island during the Napoleonic Wars; is today home to a leisure complex.
4. Our coastal gem boasts some amazing local produce
Fresh locally grown oysters, lobster and of course the islanders favourite – sweet fleshed Jersey crab. The island boasts great shellfish, but also rich dairy produced by our local Jersey cows which makes the best ice cream. The island also offers the world famous Jersey Royals, which have a Protected Designation of Origin – delicious!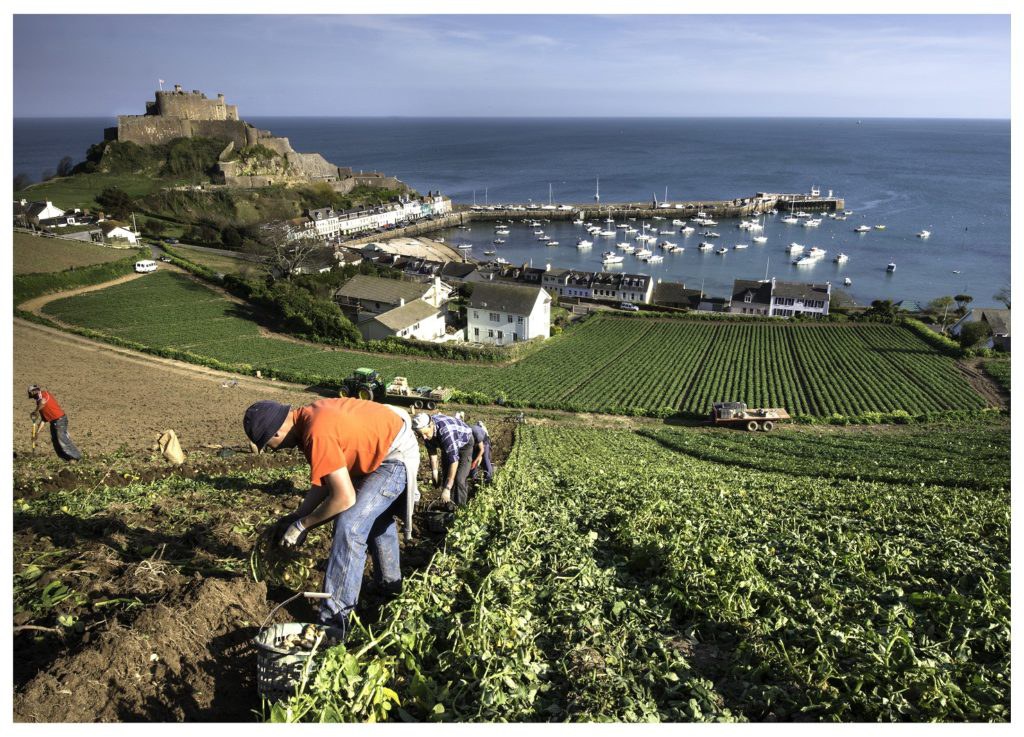 ​
5. Jersey has a large number of neolithic dolmen and passage graves!
Another fantastic fact about Jersey is its historical remains. Walk through these Neolithic sites which range over a wide period from around 4800 BC to 2250 BC, these dates covering the periods roughly designated as Neolithic, or "new stone age", to Chalcolithic, or "copper age" many of which are free to access!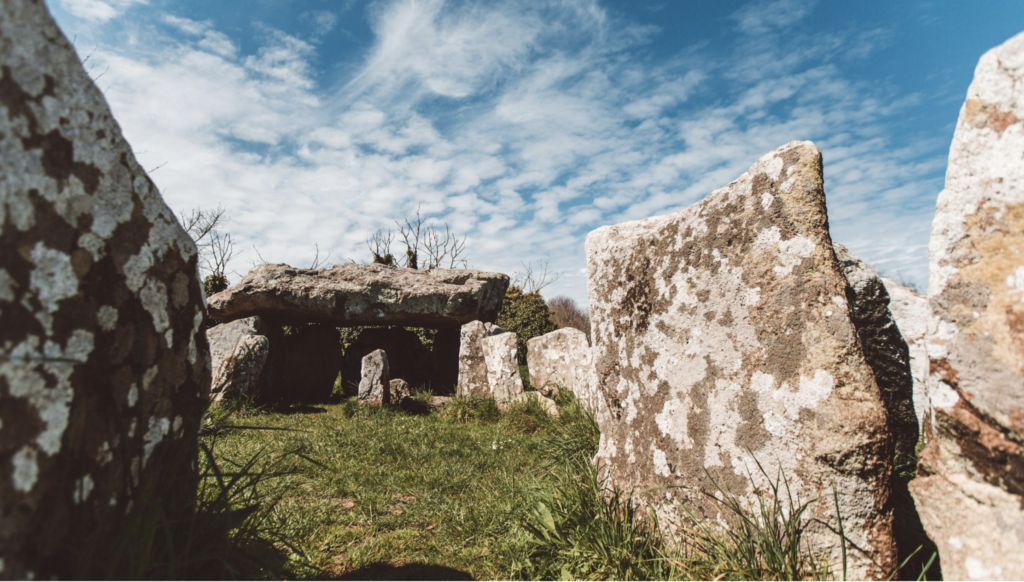 ​
6. Coastal fortifications and bunkers form a strong part of Jersey's landscape
Another historical event which marked the island was the invasion of the Germans during WWII. Castles, bunkers, tunnels, underground hospitals and fortifications were built and used across the island during the war and have become a popular attraction on the island. To this day locals still find remains which often wash up on the shore, the most recent one was a pistol!
Since the end of the occupation, the anniversary of Liberation Day has been celebrated in Jersey and Guernsey on 9 May as a national holiday.
Book a tour here!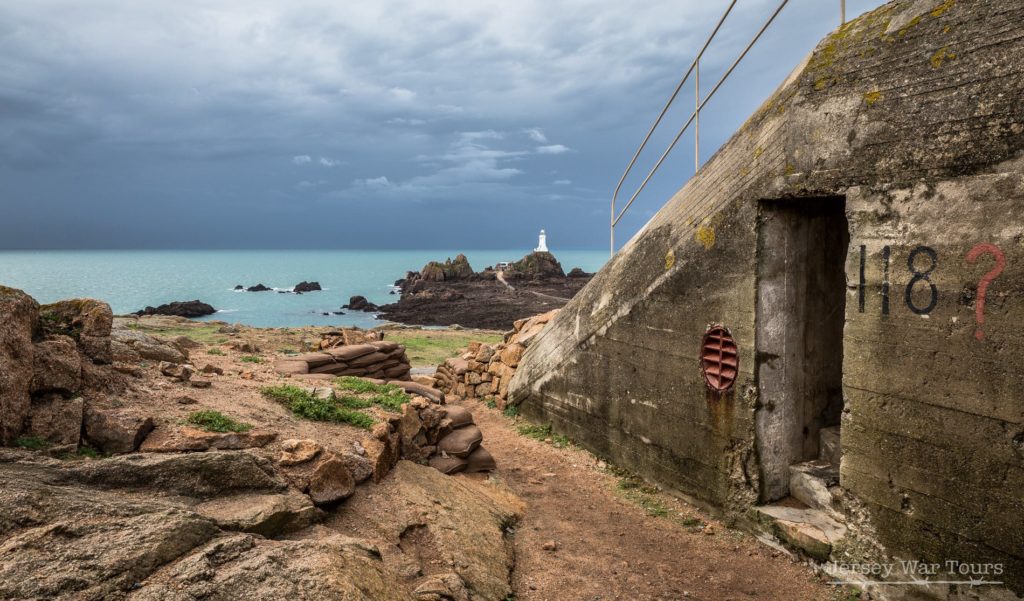 ​
7. The legendary actress Lillie Langtry was born here!
The renowned stage actress Lillie Langtry was born on the island on October 13, 1853, and had an extraordinary life. After her first stage appearance in 1881, she delivered performances in London and America and, in 1901, bought her own theatre, the Imperial London. She appeared in her first and only film role in 1916, aged 62. She died in Monaco in 1929, but was buried in Jersey, having lived during the reign of three British monarchs.
Still convinced Jersey isn't for you? Watch this video created by Visit Jersey and we can guarantee you'll be on the next plane over!